Beautiful food styling begins with good preparation. Something as simple as knowing how to source ingredients or which potato chip has the right personality for the shot could make all the difference.
On set, collaboration is key – with stylist, photographer, prop stylist and art director all working together to achieve the most appealing result for a particular product or recipe. As a team, we must balance the technical aspects of lighting, focal point, proportion and positioning, with the more aesthetic components of the shot, such as props and background – all the while ensuring a fresh, faithful, and natural representation for the client.
While culinary skills and knowing the tricks of the trade are important, understanding how food will behave in different environments is vital to the success of a shot. Searching for it's strongest quality, and bringing it to the surface are what allows a product to truly shine.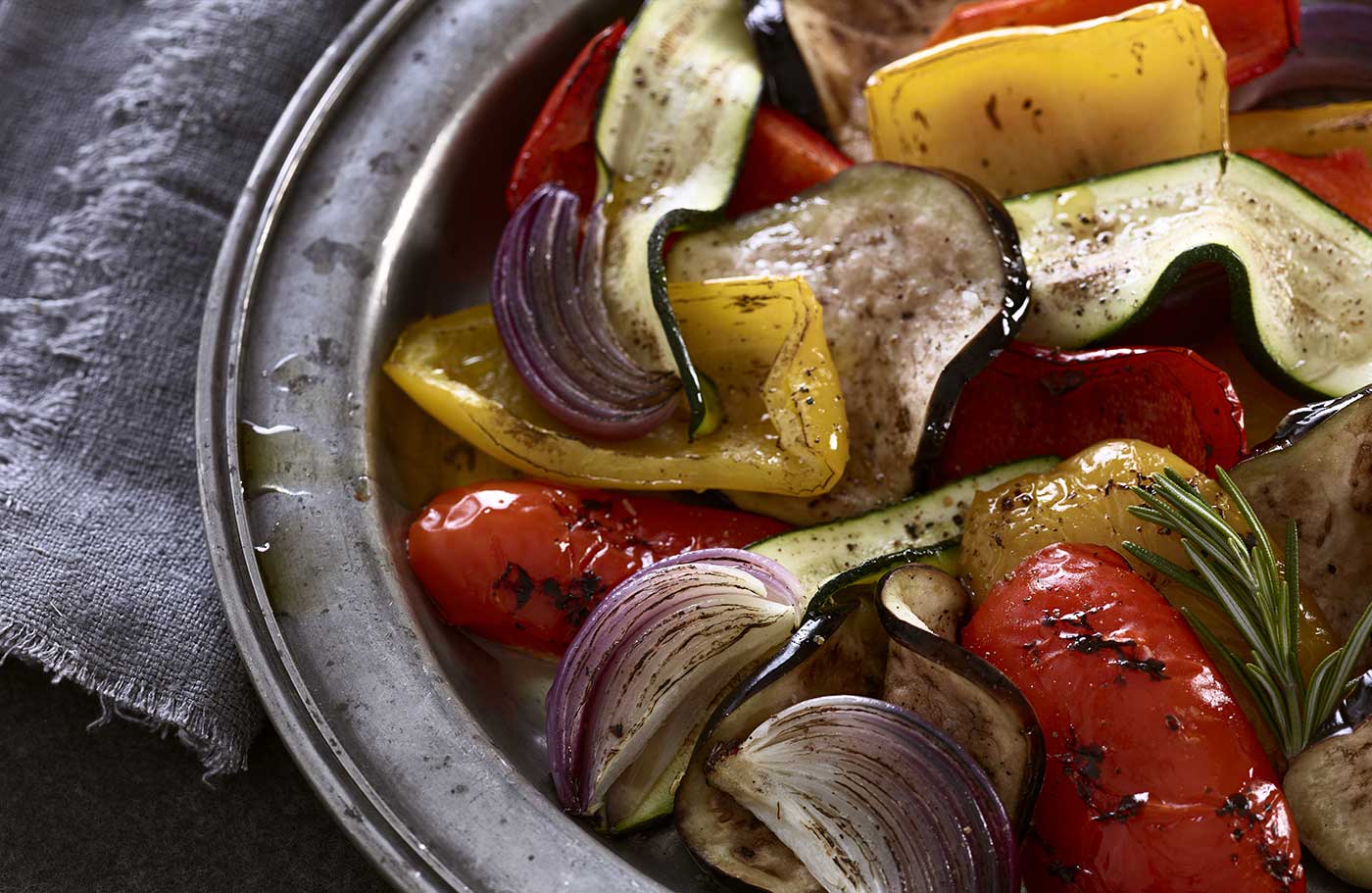 My passion for experimenting with food stems in part from growing up in Toronto. With it's diverse cultural influences, I was immersed in a hot bed of international cuisine. Being surrounded by such a diverse market has also helped me to stay in tune with the latest food and entertaining trends.
An adventurous eater, I simply love putting new recipes together – playing with different flavours and textures. Sometimes I get inspired by a single ingredient, and cook with it in several different ways to see what works best. Other times, it emerges from a source such as a smell, a memory, or a single colour.
When developing a new recipe for a client, I focus not only on achieving a great taste, but my classical training ensures that I will also consider the most appealing presentation and how that will translate to a photograph in a magazine spread, book layout, or consumer packaging. The final dish must be pleasing to the eye as well as the palate.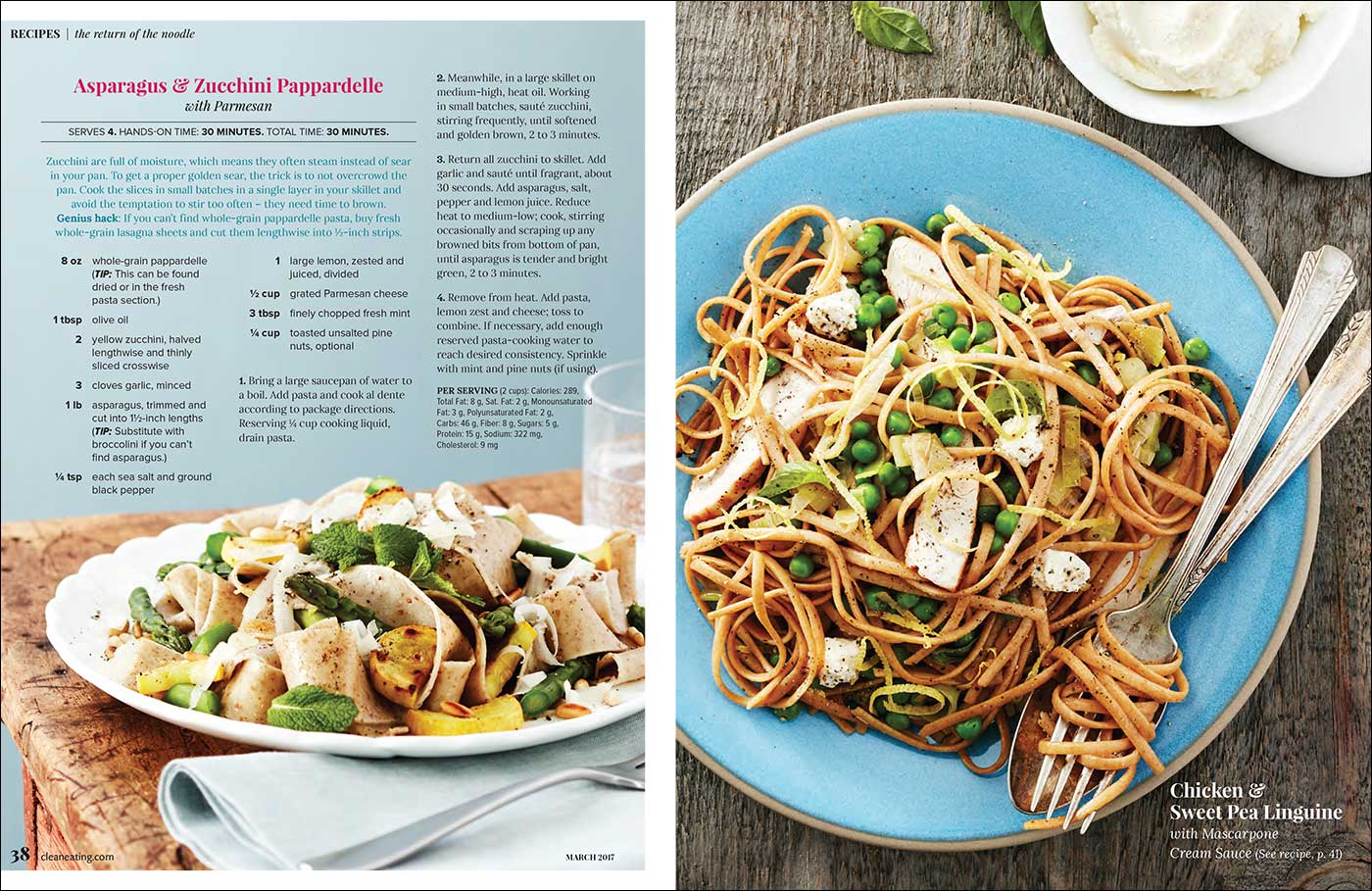 Whether highlighting a new food product for a television commercial or styling a dinner scene for a movie, film presents different challenges from still photography. The day could vary from setting up an elaborate buffet table, to styling the "perfect bite" on a fork for an actor to eat, or preparing ingredients for unlimited takes for an on-camera chef.
When actors are actually going to be consuming the food, it must be both beautiful and delicious. Often the food can help further the emotions of the scene.
Since it is impossible to know exactly how many takes there will be, good preparation and the flexibility to make adjustments on the fly are the keys to achieving the director's vision.