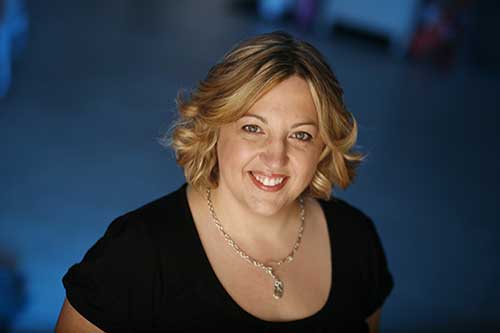 For over 15 years, Toronto-based food stylist and recipe developer Marianne Wren has been combining her love of food and entertaining with her unique artistic sensibility. Her work has appeared in cook books, magazines, print ads, national brand packaging, commercials, tv and films.
"I have always been interested in food. I grew up watching cooking shows instead of cartoons. While other kids were playing in the sandbox, I was serving them cabbage rolls made from rhubarb leaves and dandelion flowers served on plates my father had cut from a tree trunk. I even photographed a sandwich I made when I was 12 because it looked so darn good!"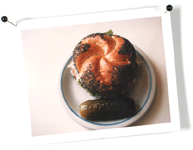 After completing a degree in Criminology, and working for several years in the hotel industry, her culinary career began when she attended the DeBrulle French Culinary School in Vancouver. "I wasn't sure where it was going to lead me. I knew that the restaurant business was not for me, but I wanted to work with food in some creative fashion." So shortly after graduating, she started her own catering company.
While she enjoyed meeting new people, exploring new menu ideas, and sharing in her client's enjoyment of great food, she wanted to take her career in a more artistic direction. The defining moment came when she realized that one of her hobbies – photography – could be combined with her passion for food – and the rest, as they say, is history.
On set, she incorporates her vast culinary knowledge with a keen eye and deep understanding of how food works with the camera. The ability to see things from the point of view of both the client and photographer is key to her success. Her clients value her consistency, creativity and strong work ethic. "Good communication, patience and collaboration with each and every team member is crucial to the success of any project. If the final shot makes our mouths water, we know we've succeeded."
Off set, you can find Marianne researching the latest food trends and developing recipes for magazines, websites, cookbooks, packaging and promotional materials. Whether cooking an old favourite for her family, or dining at a new local restaurant, she always asks herself what elements of a dish could be altered create something new. Within this site you can also find Marianne writing her blog, Mommy Style which features meal and entertaining ideas for busy families.